Some Meals Provided, Hive, SQLite, Intracompany committees, Someone's primary function is managing the company's diversity and inclusion initiatives, 50M+ amount
3 Companies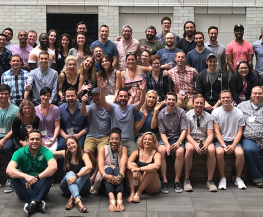 Consumer Web • Transportation
SpotHero is a rapidly growing tech company that's transforming the $30 billion parking industry. We are a dedicated team working together to define the future of transportation in major cities.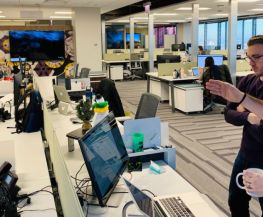 Using a proprietary algorithm to calculate shipment arrival times, we enable customers to lower operating costs, improve on-time performance, and strengthen end-customer relationships. FourKites covers all modes including ocean, rail, parcel and over-the-road. The platform is optimized for mobile and equipped with market-leading end-to-end security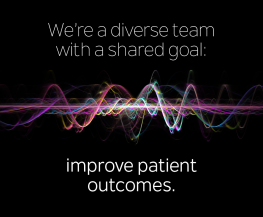 Computer Vision • Healthtech
Tempus is a technology company that is building the world's largest library of molecular and clinical data and an operating system to make that data accessible and useful. We enable physicians to deliver personalized cancer care for patients through our interactive analytical and machine learning platform.