Information Technology, 50M+ amount
3 Companies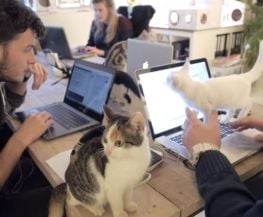 Information Technology • Pet
Cats....that's our thing. We answer one of the world's toughest questions. Where can I find cat videos and waste a few hours of my time? Boom! That's where we come in play. We have over 12 Million subscribers w/ 2 subscribers every second. Our goal is to produce the highest quality cat entertainment in the market....and we do...oh boy do we.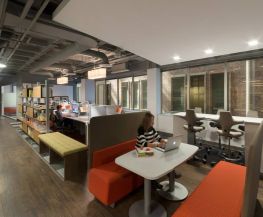 Agency • Information Technology
Rightpoint is the independent customer experience agency with technology at its core. We create impactful digital experiences driven by insight, strategy, design, and technology to help clients succeed at the speed of innovation. Rightpoint serves more than 250 Fortune 1,000 companies and has been named one of Crain's 50 Fastest Growing Companies i
---
Volunteer in local community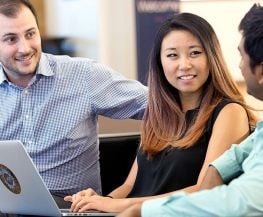 Artificial Intelligence • Big Data
C3 is the leading AI software platform for digital transformation. The comprehensive and proven C3 Platform enables enterprises to develop, deploy, and operate enterprise-scale AI applications 10 to 100x faster than alternative approaches. At the C3 Platform's core is the revolutionary C3 Type System—an extensible, model-driven AI architecture.