Highly diverse management team, 500K-1M amount, 50M+ amount
3 Companies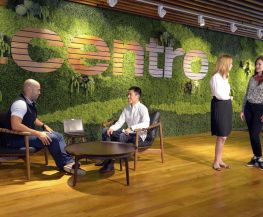 Centro provides enterprise-class software for digital advertising organizations. Our technology platform, Basis, is the first of its kind SaaS advertising solution unifying programmatic and direct media buying, along with workflow automation, cross-channel campaign planning, universal reporting and business intelligence.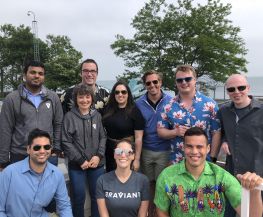 Braviant Holdings is a digital lending platform that combines breakthrough technology and cutting-edge machine learning to empower consumers with better credit solutions. This next-generation approach to lending is reducing credit barriers and creating a Path to Prime to help millions of underbanked consumers.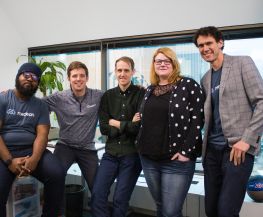 The smarter, simpler way to budget and take control of your money. Medean is the all-in-one budget tracker and P2P financial planner that finally puts your spending and savings into context. Find out how your finances compare with people like you, complete money-saving Achievements, and track your Medean Score.