Events, Internet of Things, 401(K) Matching, Tuition Reimbursement, ASP.NET, Perl, Eat lunch together, Group brainstorming sessions
3 Companies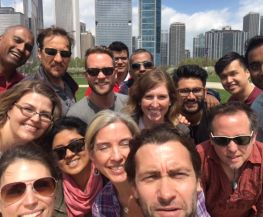 Internet of Things • On-Demand
Hey Chicago! We help the world's communications, information and content companies thrive in the most dynamic, challenging and complex market conditions imaginable. We boil complex problems down to give our customers simple solutions to their hardest challenges.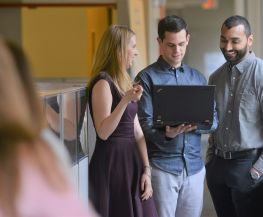 Artificial Intelligence • Big Data
At CCC, we're all about connectedness - from our people to our products. Our team is truly reshaping the auto and casualty insurance, auto manufacturer, collision repair, and parts industries. We're setting the bar in these industries for AI-powered data insights, machine learning, IoT, and telematics.

SpotMe is the leading technology and service provider of mobile engagement platforms with focus on live events, virtual and hybrid meetings and long-term engagement. It provides enterprise solutions that include apps, platform and support services, as well as professional services to facilitate the adoption of the solutions.