Agency, Big Data, 401(K) Matching, HBase, Blockchain, Mean gender pay gap below 10%
3 Companies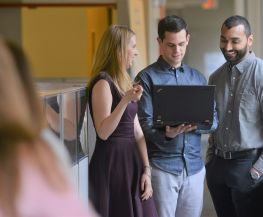 Artificial Intelligence • Big Data
At CCC, we're all about connectedness - from our people to our products. Our team is truly reshaping the auto and casualty insurance, auto manufacturer, collision repair, and parts industries. We're setting the bar in these industries for AI-powered data insights, machine learning, IoT, and telematics.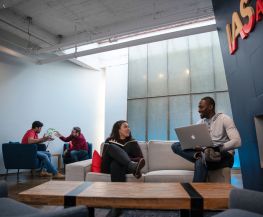 Integral Ad Science (IAS) is the global market leader in digital ad verification, offering technologies that drive high-quality advertising media. IAS equips advertisers & publishers with both the insight & technology to protect their advertising investments from fraud and unsafe environments as well as to capture consumer attention, and drive ROI.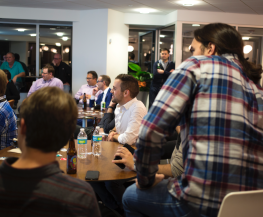 NVISIA is a software development partner with offices in Chicago and Milwaukee. Since 1991, we have delivered software innovation that scales. Our innovation teams build edge applications with leading, open source products to engage enterprise customers in new ways, while leveraging the process and data in their core business systems.