Agency, AdTech, Big Data, 401(K) Matching, Blockchain, Mean gender pay gap below 10%, 20M-50M amount
3 Companies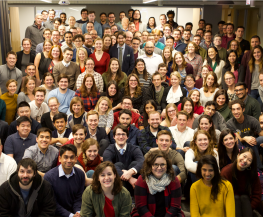 Big Data • Machine Learning
Civis Analytics is building a data-driven world. We are building cloud-based products to help organizations do data science better and easier. We create technologies that empower organizations to unlock the truth hiding in their own data—transforming them into smart organizations that are ready to thrive. We're solving the world's biggest problems....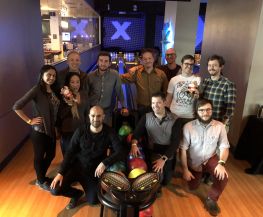 Blockchain • Enterprise Web
BRD is the simple and secure way to get started with crypto. Our simple, streamlined design is easy for beginners, yet powerful enough for experienced users. BRD is building a global decentralized banking platform with cryptocurrencies as a vehicle for financial freedom.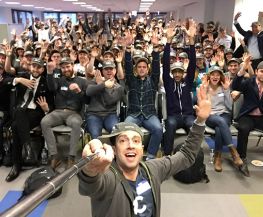 Big Data • Marketing Tech
4C is a global leader in data science and marketing technology with solutions for multi-screen convergence. Brands, agencies, and media owners use 4C to improve effectiveness across channels and devices.