Machine Learning, 401(K) Matching, MySQL, SAP HANA
2 Companies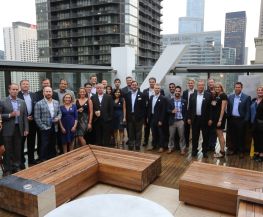 We are the data and analytics consulting firm you want to work for. We help organizations make smart, data-driven decisions by translating their data into meaningful and actionable information. We believe that organizations thrive, lives are improved, and the world is a better place when organizations understand and use the data around them.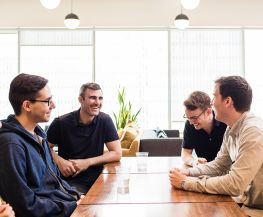 Artificial Intelligence • Big Data
We are a team of data scientists and engineers with expertise in machine learning, research and analytics, and deploying data-driven applications at scale. We work with organizations of all sizes — from new startups to Fortune 500 enterprise firms — to tackle challenging analytics and machine learning projects.