Marketing Tech, 401(K) Matching, 50M+ amount
2 Companies

Big Data • Marketing Tech
Networked Insights technology helps marketers from the world's biggest brands and agencies understand their customers, inform their media spend, invent new products, drive amazing creative campaigns and improve their targeting by providing game-changing insights no other technology company can provide.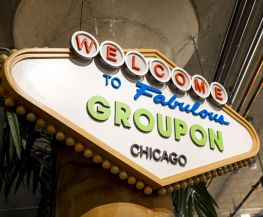 eCommerce • Marketing Tech
Groupon's mission is to connect local commerce, increasing consumer buying power while driving more business to local merchants through price & discovery. We're redefining how traditional small businesses attract, retain, and interact with customers by providing merchants with a suite of products and services, including customizable deal campaigns.