Healthtech, Transportation, Sales, Marketing Tech, 401(K) Matching, Beer on Tap, HBase, Blockchain
3 Companies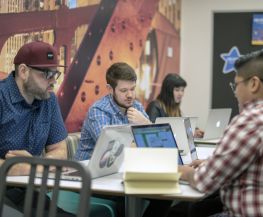 Conversant is a leader in interaction management. We help brands deliver experiences that are powered by people and driven by data—ensuring every interaction counts. Our digital media products combine data science, identity management and personalization to create ongoing connections with millions of people, across all devices and channels.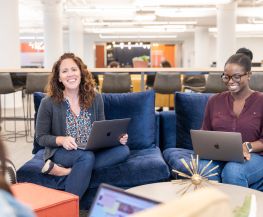 Integral Ad Science (IAS) is the global market leader in digital ad verification, offering technologies that drive high-quality advertising media. IAS equips advertisers & publishers with both the insight & technology to protect their advertising investments from fraud and unsafe environments as well as to capture consumer attention, and drive ROI.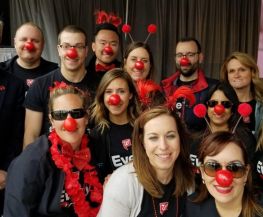 Walgreens, part of Walgreens Boots Alliance (WBA), global pharmacy-led, health & well being enterprise. 13,500+ stores in 11 countries, global pharmaceutical wholesale with distribution network of 390+ distribution centers delivering to 230,000+ pharmacies, doctors, health centers and hospitals in 20+ countries.