Marketing Tech, 401(K) Matching, Spark
3 Companies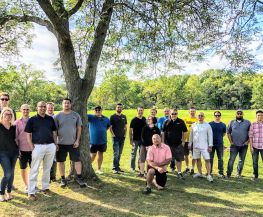 Infutor is 100% focused on enabling brands to know everything they need to about consumers, to instantly make informed marketing and risk decisions. Infutor's experience linking trusted data sources results in proven, secure, and compliant solutions for our clients, and that is what makes us the experts.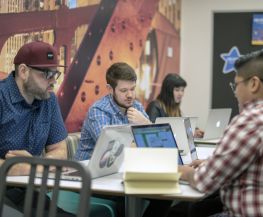 Conversant is a leader in interaction management. We help brands deliver experiences that are powered by people and driven by data—ensuring every interaction counts. Our digital media products combine data science, identity management and personalization to create ongoing connections with millions of people, across all devices and channels.

Big Data • Marketing Tech
Networked Insights technology helps marketers from the world's biggest brands and agencies understand their customers, inform their media spend, invent new products, drive amazing creative campaigns and improve their targeting by providing game-changing insights no other technology company can provide.