Kids + Family, On-Demand, 401(K) Matching
3 Companies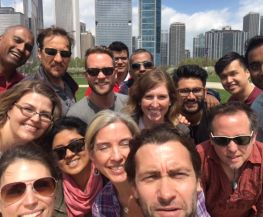 Internet of Things • On-Demand
Hey Chicago! We help the world's communications, information and content companies thrive in the most dynamic, challenging and complex market conditions imaginable. We boil complex problems down to give our customers simple solutions to their hardest challenges.

Bluecrew is an on-demand staffing platform for temporary work. We are driving to change the future of work by adding transparency and automation to the staffing of blue collar positions. We are the best platform to quickly fill temporary positions with high-quality candidates.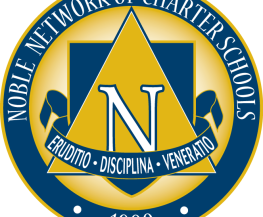 Noble Network of Charter Schools
Noble is Chicago's highest-performing and largest network of public charter high schools. Our 18 campuses currently serve over 12,000 students, of whom 98% are minority, 87% are low-income, and 82% are first-generation college goers. We believe our people are the most valuable asset in preparing our students for success in college. For that reason,...