Fintech, Sports, 401(K) Matching, Express, Hardware
3 Companies

At Morningstar, we believe in building great products in-house in a highly collaborative, agile environment where we focus on technical excellence, the user experience, and continuous improvement. Our technologists represent a range of skills and experience levels, but they all view their work as a craft and push technology's boundaries.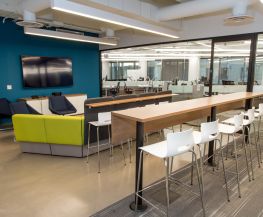 Artificial Intelligence • Machine Learning
Stats Perform brings unmatched depth and breadth of data, sports research, news and video content, and unrivaled AI-powered solutions to sports media and broadcasters, technology companies, global brands, sportsbooks, teams and leagues, and fantasy providers.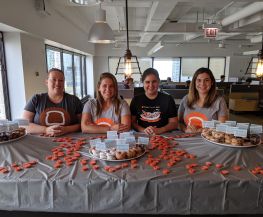 We are a rapidly growing company that's revolutionizing the way the restaurant industry does business by pairing technology with an unrivaled commitment to customer success. Join us as we empower the restaurant community to delight guests, do what they love, and thrive.