Productivity, 401(K) Matching
3 Companies
LocusView Solutions, a Chicago-based start-up, provides a mobile application platform to the natural gas distribution and transmission industry. Our technology is built on innovative thought leadership, user-centric design, and industry-funded programs to develop next-generation tools to increase public safety and protect the environment.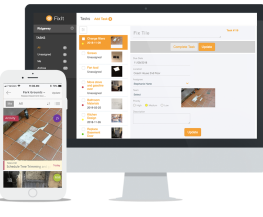 Crowdfind uses image-based technology in their software offerings to help companies create better workflows for their day-to-day tasks. Today, society heavily relies on images to communicate and we believe businesses need to adapt to this shift. Our software in facility maintenance and lost and found both begin with taking a photo.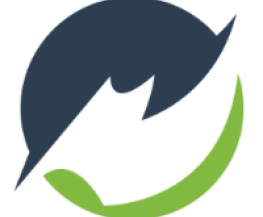 RhinoDox is a cloud-based, Intelligent Content Management platform for Manufacturing companies. We streamline communication and visibility by connecting people, content and business processes to deliver the power of lean manufacturing. We help get more done in less time.