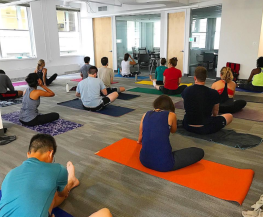 At Lumere, we have the ambitious goal to change the way our healthcare system delivers medical care through access to unbiased clinical evidence and in-depth analytics to make better decisions. If every health system in the country uses our industry-leading solutions, we can fundamentally change the way health systems operate.
---
Health Insurance Benefits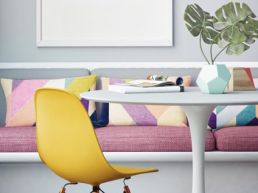 When office design is purposeful, the result is inspiring. At Allsteel, great office design transcends any particular type of style. We believe, that our office furniture products should address and solve workplace problems. Good design is functionality made beautiful.
---
Flexible Spending Account (FSA)