Machine Learning, Beer on Tap, Parking, Javascript, Team based strategic planning
3 Companies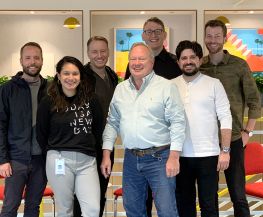 Healthtech • Machine Learning
Kalderos delivers technology that solves the challenges around drug discounts in the US healthcare system. We work with healthcare providers, drug manufacturers, payers, and government agencies alike to increase transparency and restore trust — lowering the cost of healthcare and enabling everyone to focus on improving the health of all people.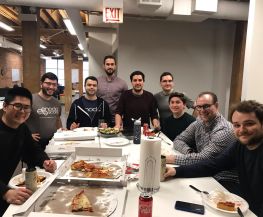 Big Data • Machine Learning
Enodo is an automated underwriting platform for multifamily real estate. Utilizing predictive analytics and machine learning, Enodo's core features allow users to achieve optimal rent, identify statistically relevant comps, and test value-add strategies.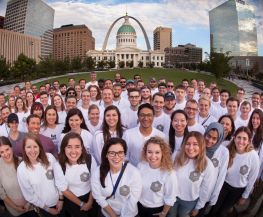 Big Data • Machine Learning
Label Insight was founded with the mission of helping consumers understand what's in the products they use and consume. Today, their world-class data solution powers transparency between CPG brands, retailers, and consumers.