Beer on Tap, Remote Work Program, Hardware
3 Companies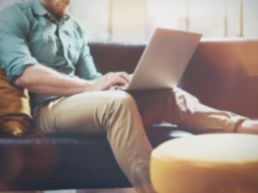 LuminAID is the creator of the world's first inflatable solar lanterns, designed as a sustainable solution to off-grid light and power for people around the world. By partnering with humanitarian organizations, LuminAID lanterns have been distributed to those in need in more than 100 countries around the world.

Co-Working Space or Incubator • Greentech
mHUB is creating the conditions for product innovation to thrive. Our mission is to galvanize Chicago's manufacturing ecosystem by providing access to labs and equipment, attracting world-class talent, and fostering collaboration between industry and entrepreneurs to solve challenges and spark new ideas. mHUB helps turn ideas into prototypes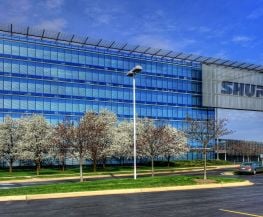 Hardware • Information Technology
Shure (www.shure.com) has been making people sound extraordinary for nearly a century. Founded in 1925, the Company is a leading global manufacturer of audio equipment known for quality, performance, and durability. We make microphones, wireless microphone systems, in-ear monitors, earphones and headphones, conferencing systems, and more.