Music, Casual Dress
3 Companies

Since launching in 2013, Reverb has grown into the world's most popular music gear site, connecting millions of people around the world to the gear and the inspiration they need to make music. Our growing team comes to work each day to make Reverb the best place for musicians and music lovers to buy, sell, and learn about music gear.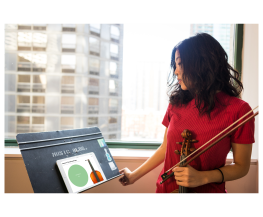 Trala is building a violin learning app that teaches anyone how to play. We have Juilliard-approved lessons powered by signal processing that listens to users play their real violins and gives instant feedback on every mistake. Our users are ages 7 to 70 and live in rural Montana, Syria, tiny Pacific islands, Hong Kong, and of course, Chicago!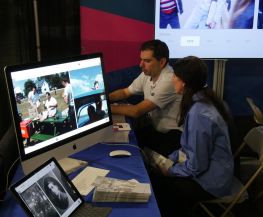 Memorable creates state-of-the-art-timelines, with scanning services to digitize film, video, images, audio and syncing apps to backup and organize digital photos and videos on computers, tablets, and smartphones. The combination covers every capture technology since the mid 1800's and provides users with a complete timeline view of their life.