Security, Commuter Benefits
3 Companies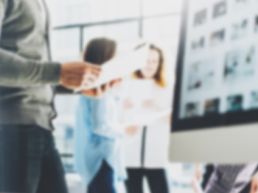 Kenna Security is revolutionizing cyber risk with a SaaS-based platform that uses data science to combine vulnerability data with exploit intelligence to measure risk, predict attacks and prioritize remediation. We are leading the way in helping Enterprises to reduce their risk while increasing their efficiency and preventing attacks.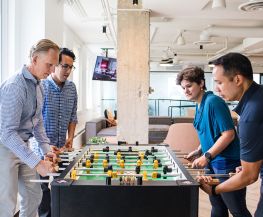 OneSpan enables financial institutions and other organizations to succeed by making bold advances in their digital transformation. We do this by establishing trust in people's identities, the devices they use, and the transactions that shape their lives. We believe that this is the foundation of enhanced business enablement and growth.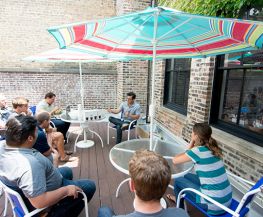 NowSecure's mission is to save the world from unsafe mobile apps. Founded in 2009, we are exclusively a mobile first, mobile only app security testing automation company that maintains deep roots within the security community, sponsoring open-source tools like Frida, Radare and r2frida.