Sales, Commuter Benefits
2 Companies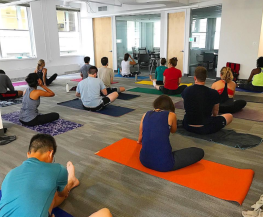 At Lumere, we have the ambitious goal to change the way our healthcare system delivers medical care through access to unbiased clinical evidence and in-depth analytics to make better decisions. If every health system in the country uses our industry-leading solutions, we can fundamentally change the way health systems operate.
---
Health Insurance Benefits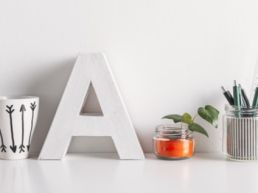 ShowingTime is the real estate industry's largest software-as-a-service provider. Our product suite helps agents to schedule real estate showing appointments online. ShowingTime's products are used by more than 900,000 real estate agents in 6,000+ real estate offices and 200+ MLSs. In a typical month, 4 million showing appointments are set.