Machine Learning, Company Equity, Spark, TensorFlow, Online course subscriptions available
2 Companies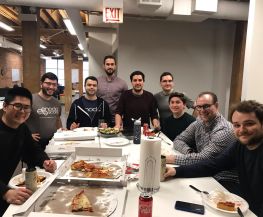 Big Data • Machine Learning
Enodo is an automated underwriting platform for multifamily real estate. Utilizing predictive analytics and machine learning, Enodo's core features allow users to achieve optimal rent, identify statistically relevant comps, and test value-add strategies.

Artificial Intelligence • Big Data
Quantium was founded with an aspiration to apply data science across a broad range of business and societal uses. Today, our Quantium Americas team are working in fast-paced environments to solve unique and interesting data science problems that are shaping the future of the industry.