Kids + Family, Company Equity, Diversity manifesto, 11 - 50 employees
2 Companies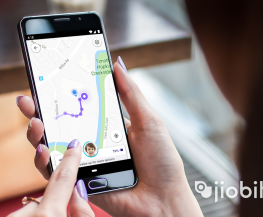 Internet of Things • Kids + Family
Jiobit is a patented location tracking platform, enabling the longest lasting and smallest real-time location products. With a host of encryption technologies, Jiobit is trusted by federal gov't customers and thousands of families across the US. Jiobit has won PC Mag's Editor's Choice Award and has been featured on CNBC, Buzzfeed and Techcrunch.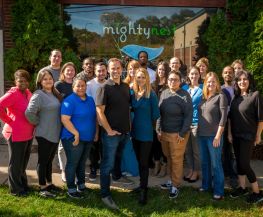 eCommerce • Kids + Family
MightyNest makes healthy, green living simple + sustainable. We help you replace plastic and transform your life. Each month we send every subscriber one purposeful item that's healthier for people + the planet. Our online store also includes over 1,000 handpicked products that meet our rigorous standards for quality, safety, & effectiveness.