Gaming, Dental Benefits, Vision Benefits, Highly diverse management team
3 Companies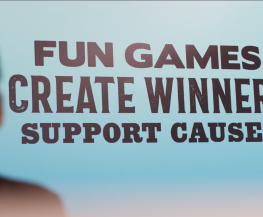 Camelot Illinois operates the Illinois Lottery, a modern enterprise that truly benefits the people of Illinois. We place consumers and social responsibility at our core, providing funding for schools, capital projects, and special causes.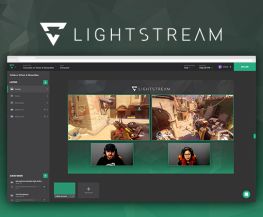 Our mission is to build creative software that enables anyone to easily share their talent and creativity with the world. We do things a bit differently and have big ideas for the future of live streaming. We are starting with a simple, web-based broadcast studio powered by the cloud.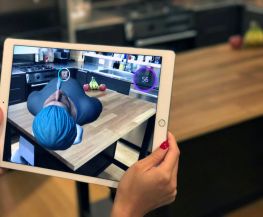 Level Ex is an industry-leading medical video game company creating spectacular mobile and AR/VR games for doctors. The company uses video game technology and cognitive neuroscience to capture the challenges of practicing medicine - engaging large audiences of practicing physicians, including 500,000+ medical professionals and 1 in 3 U.S. surgeons.