Dental Benefits, Life Insurance, Lunch and learns, 500K-1M amount
3 Companies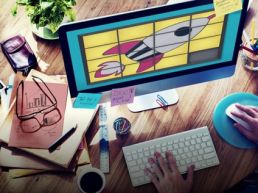 AwardSpring provides a SaaS scholarship management platform to foundations, colleges & universities that's simple, powerful, and easy to use. Our thoughtful, intuitive design simplifies the application process for students and empowers award administrators to focus on what really matters: less paperwork, more awarding.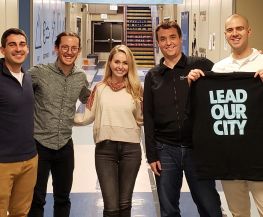 Holberg Financial is a mission-driven financial health perk that helps employees reduce financial stress and work towards their financial goals and dreams. - Attract top talent by offering a desired benefit - Retain employees by helping them achieve financial health - Empower employees by making them more informed, confident, and more...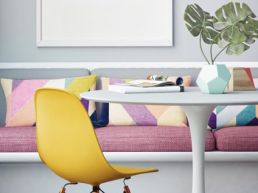 Upfront directs every patient to the right site of care or visit in one scalable platform for automated and personalized digital navigation. This personalized care navigation uses advanced analytics to identify and prioritize needed patient actions and delivers a digital experience to guide and enable the patient to take the appropriate action.