Fitness Subsidies, Neo4j
2 Companies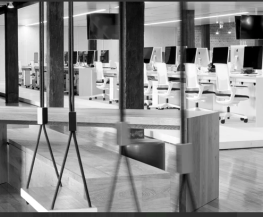 Ansarada is an AI-powered dealmaking platform provider focused on helping companies and their advisors thrive amid their most important business events, such as mergers and acquisitions, capital raises, IPOs and audits. Founded in Australia, we're a 12-year old company that's transforming its product offering and building out our US team!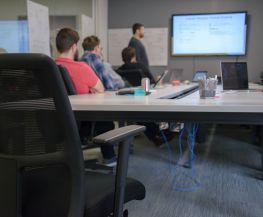 Logistics • Transportation
We are a band of strategy consultants, technologists and industry veterans who focus on the hard problems facing transportation and logistics companies. Our portfolio includes everything from management consulting to custom software products to integrated service design.