Flexible Work Schedule, Python, Blockchain, Insurance, Restricted work hours
3 Companies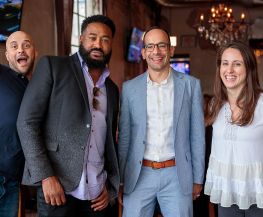 Artificial Intelligence • Healthtech
HealthJoy is the first and only benefits experience platform. We provide a single source of truth with personalized guidance and support, helping employees navigate the healthcare system and all their benefits with confidence and ease.

Insurance • Machine Learning
At Root, we're doing things differently. We believe people who drive well should pay less for car insurance. Using technology in smartphones to measure driving behavior, our app lets us know who's a safe driver and who isn't. The entire Root experience lives in a simple, easy-to-use app.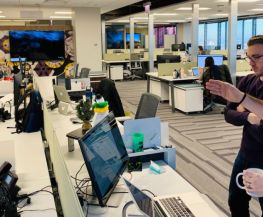 Using a proprietary algorithm to calculate shipment arrival times, we enable customers to lower operating costs, improve on-time performance, and strengthen end-customer relationships. FourKites covers all modes including ocean, rail, parcel and over-the-road. The platform is optimized for mobile and equipped with market-leading end-to-end security