Game Room, Happy Hours, Family Medical Leave, Intracompany committees, 500K-1M amount
3 Companies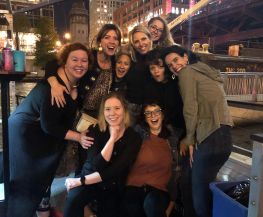 Equilibria is a high-growth, omni-channel premium CBD platform for women. We are dedicated to restoring balance to our community - physically and mentally - through our high quality CBD products and personalized dosage & delivery support.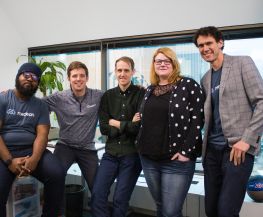 The smarter, simpler way to budget and take control of your money. Medean is the all-in-one budget tracker and P2P financial planner that finally puts your spending and savings into context. Find out how your finances compare with people like you, complete money-saving Achievements, and track your Medean Score.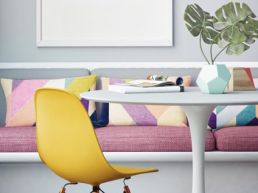 Upfront directs every patient to the right site of care or visit in one scalable platform for automated and personalized digital navigation. This personalized care navigation uses advanced analytics to identify and prioritize needed patient actions and delivers a digital experience to guide and enable the patient to take the appropriate action.