Game Room, Employee Stock Purchase Plan, Intracompany committees, Open door policy, 500K-1M amount
3 Companies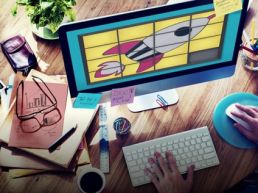 AwardSpring provides a SaaS scholarship management platform to foundations, colleges & universities that's simple, powerful, and easy to use. Our thoughtful, intuitive design simplifies the application process for students and empowers award administrators to focus on what really matters: less paperwork, more awarding.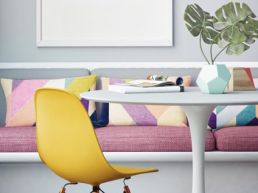 Upfront directs every patient to the right site of care or visit in one scalable platform for automated and personalized digital navigation. This personalized care navigation uses advanced analytics to identify and prioritize needed patient actions and delivers a digital experience to guide and enable the patient to take the appropriate action.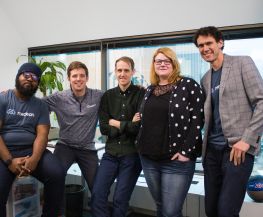 The smarter, simpler way to budget and take control of your money. Medean is the all-in-one budget tracker and P2P financial planner that finally puts your spending and savings into context. Find out how your finances compare with people like you, complete money-saving Achievements, and track your Medean Score.