Other, Game Room
3 Companies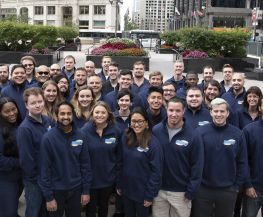 Food • Information Technology
Chowly integrates third-party Online Ordering Systems (TOOS) such as Grubhub, UberEats, Doordash, and more, into a restaurant's point-of-sale (POS) system. Restaurant staff will no longer need to manage delivery tablets and manually enter each order. This saves time, controls staffing costs, increases efficiency, and reduces errors.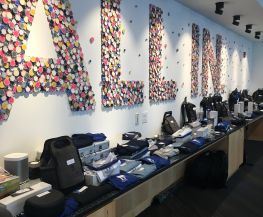 Belvedere Trading is a leading proprietary trading firm that specializes in equity index and commodity derivatives. Our technology and trading experts collaborate to develop and enhance Belvedere's high-performance, low-latency proprietary technology. We are always looking for the best and brightest talent to help us in our continued success.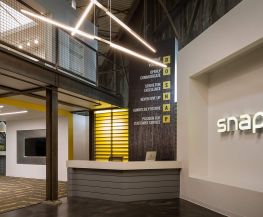 Snap36 provides affordable, best quality, interactive 360° product images for all marketing and sales channels to build trust, consistency and engagement during the buying process. As the only imagery provider dedicated to high-volume automation, Snap36 uses industry-leading robotic equipment and workflow software to capture product images.