Health Insurance Benefits, HBase, Information Technology
3 Companies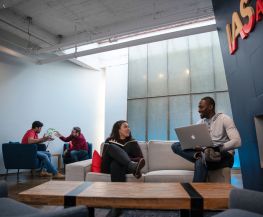 Integral Ad Science (IAS) is the global market leader in digital ad verification, offering technologies that drive high-quality advertising media. IAS equips advertisers & publishers with both the insight & technology to protect their advertising investments from fraud and unsafe environments as well as to capture consumer attention, and drive ROI.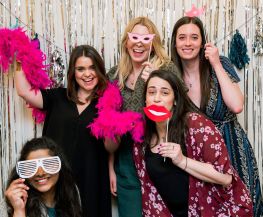 Information Technology • Professional Services
Saggezza is a proven technology and consulting partner that delivers personalized, high-value solutions to accelerate business growth. Saggezza was founded on the belief that there was a better way to help companies compete in the digital age. Over the past thirteen years our mission has stayed the same, to take companies into the future.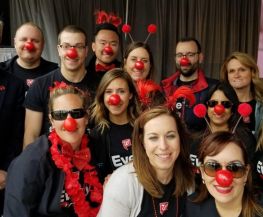 Walgreens, part of Walgreens Boots Alliance (WBA), global pharmacy-led, health & well being enterprise. 13,500+ stores in 11 countries, global pharmaceutical wholesale with distribution network of 390+ distribution centers delivering to 230,000+ pharmacies, doctors, health centers and hospitals in 20+ countries.