Sales, Health Insurance Benefits, Stocked Kitchen, Vision Benefits, Javascript, Team owned deliverables, Pet
3 Companies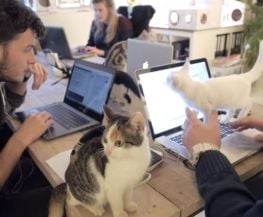 Information Technology • Pet
Cats....that's our thing. We answer one of the world's toughest questions. Where can I find cat videos and waste a few hours of my time? Boom! That's where we come in play. We have over 12 Million subscribers w/ 2 subscribers every second. Our goal is to produce the highest quality cat entertainment in the market....and we do...oh boy do we.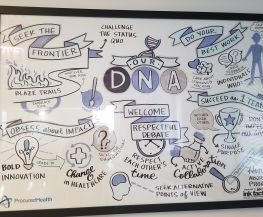 Healthtech • Information Technology
At Lumere, we have the ambitious goal to change the way our healthcare system delivers medical care through access to unbiased clinical evidence and actionable analytics to make better decisions. If every health system in the country uses our industry-leading solutions, we can fundamentally change the way health systems operate.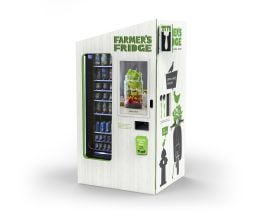 Food • Internet of Things
Our team is passionate about making wholesome, delicious food simply accessible, so people can live a little happier. Founded in 2013, we've built a network of 300+ smart Fridges stocked with chef-curated salads, sandwiches, bowls, snacks and more. Meals are handcrafted in our kitchen, then delivered fresh to Fridges in Chicago, Milwaukee & Indy.