Sales, Health Insurance Benefits, Stocked Kitchen, Javascript, Sql, Team owned deliverables, Pet
2 Companies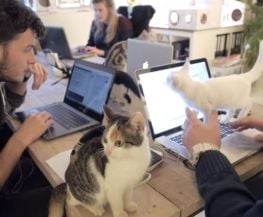 Information Technology • Pet
Cats....that's our thing. We answer one of the world's toughest questions. Where can I find cat videos and waste a few hours of my time? Boom! That's where we come in play. We have over 12 Million subscribers w/ 2 subscribers every second. Our goal is to produce the highest quality cat entertainment in the market....and we do...oh boy do we.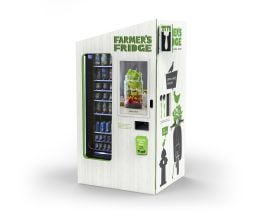 Food • Internet of Things
Our team is passionate about making wholesome, delicious food simply accessible, so people can live a little happier. Founded in 2013, we've built a network of 300+ smart Fridges stocked with chef-curated salads, sandwiches, bowls, snacks and more. Meals are handcrafted in our kitchen, then delivered fresh to Fridges in Chicago, Milwaukee & Indy.