Gaming, Healthtech, Health Insurance Benefits, Paid Holidays, Restricted work hours
3 Companies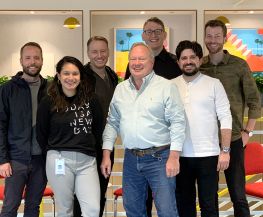 Healthtech • Machine Learning
Kalderos delivers technology that solves the challenges around drug discounts in the US healthcare system. We work with healthcare providers, drug manufacturers, payers, and government agencies alike to increase transparency and restore trust — lowering the cost of healthcare and enabling everyone to focus on improving the health of all people.

AMOpportunities connects healthcare students globally to US clinical training experiences. The worldwide shortages in healthcare necessitate a model for learning, training, and working anywhere. Our platform provides students on-demand clinical experiences with concierge services such as visa & housing support.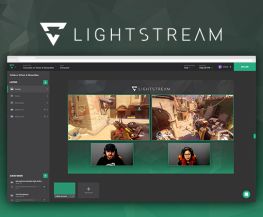 Our mission is to build creative software that enables anyone to easily share their talent and creativity with the world. We do things a bit differently and have big ideas for the future of live streaming. We are starting with a simple, web-based broadcast studio powered by the cloud.