Payments, Onsite Gym, Volunteer in local community
3 Companies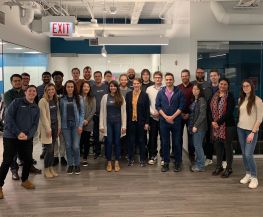 Marketing Tech • Payments
SpotOn brings together payment processing and a robust software solution, giving its merchants richer data and tools that empower them to market more effectively to their customers. The SpotOn platform offers the most comprehensive tools for SMB's including payments, marketing, reviews, analytics and loyalty.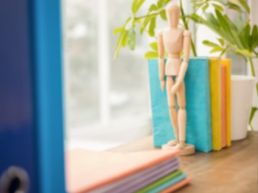 Arrow Payments is recognized within the payment solutions industry as a team of trusted technology advisors who care deeply about protecting client success. Complex organizations need assistance and implementation specialists -- Arrow Payments decodes the payments world and offers solutions in a constantly changing payments landscape.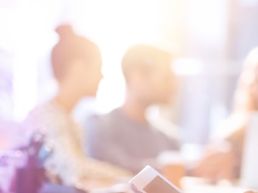 Ransom Resolve is a trusted provider of Bitcoin ransomware recovery, working with clients to purchase Bitcoin and other cryptocurrency and regain access to important files and systems. Our organization operates an established cryptocurrency exchange, enabling the capacity to acquire large amounts of cryptocurrency on behalf of our clients.