Productivity, Onsite Gym, Diversity manifesto, Return-to-work program post parental leave
3 Companies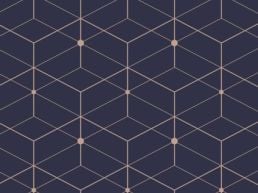 Jobba Trade Technologies, Inc.
For nearly a decade, Jobba Trade Technologies has developed a growing set of enterprise applications for the roofing industry – to streamline outdated processes, enhance project transparency and improve communication with customers and staff. We're a mixed bag of technologists, Customer Success Managers, Team Leaders, SaaS Sales & more...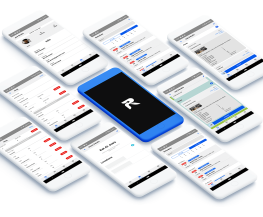 Enterprise Web • Productivity
Route is a business management platform for Service Companies. Featuring Solutions for Walkthroughs, Bidding, Contract Management, Scheduling, Inspections, and Workforce Management, our SaaS based Software was built for the unique and complex needs across industries such as Field Services, Facility Maintenance, and Property Management.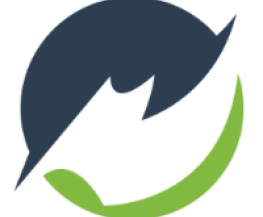 RhinoDox is a cloud-based, Intelligent Content Management platform for Manufacturing companies. We streamline communication and visibility by connecting people, content and business processes to deliver the power of lean manufacturing. We help get more done in less time.