Generous Parental Leave, 1M-5M amount
3 Companies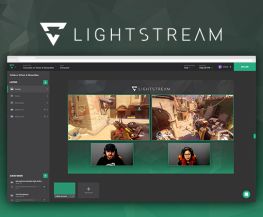 Our mission is to build creative software that enables anyone to easily share their talent and creativity with the world. We do things a bit differently and have big ideas for the future of live streaming. We are starting with a simple, web-based broadcast studio powered by the cloud.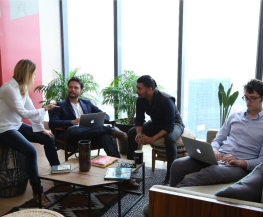 HR Tech • Machine Learning
On-demand companies -- from new startups to more established companies like Saucey and Rinse -- use Turn's modern, online identity screening platform to help manage their contingent workforces. Turn combines its worker identity infrastructure with a set of future applications for new business models in the gig economy.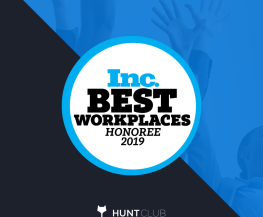 Hunt Club is a new category of talent company. We leverage referrals coming from thousands of business leaders, executives and subject matter expert networks to help innovative companies land the best talent. We've scaled teams at Cargo, Rally Rd., Pinterest, Paro, BetterCloud, Dollar Shave Club, G2.com, Verizon and more.