Generous Parental Leave, Team owned deliverables, Company sponsored family events, Natural Language Processing
3 Companies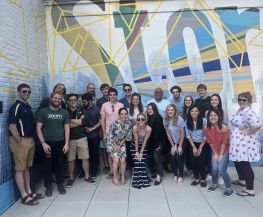 Artificial Intelligence • Machine Learning
Narrative Science creates software that writes stories from enterprise data to drive understanding and results. Powered by artificial intelligence, our technology automatically turns data into easy-to-understand reports, transforms statistics into stories, and converts numbers into knowledge.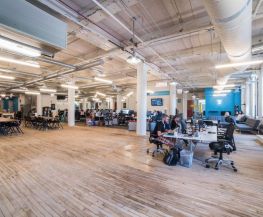 Enterprise Web • Marketing Tech
ReviewTrackers is the award-winning customer feedback software that helps businesses measure and transform the customer experience. The platform collects review data from 100+ review sites to surface customer insights that enable brands to listen, comprehend and make data-driven decisions about what their customers truly need or want.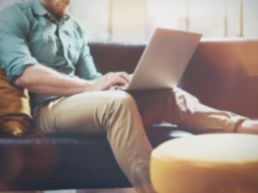 Artificial Intelligence • Big Data
SetuServ provides an unstructured text analytics solution that uses machine learning to mine customer reviews, social media commentary, survey responses and all other forms of customer feedback to extract high-quality and granular insights for product development, marketing, customer service, innovation and corporate strategy functions.