Real Estate, Generous Parental Leave
3 Companies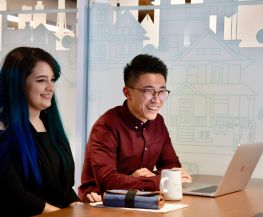 Neighborhoods.com is the first online real estate resource to put the neighborhood at the center of the home search. The platform invites visitors to imagine their life in a new area by providing a local's perspective, including detailed descriptions and resident reviews of schools, amenities, and the surrounding community.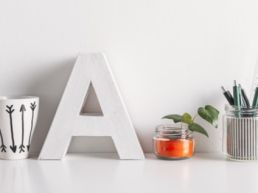 ShowingTime is the real estate industry's largest software-as-a-service provider. Our product suite helps agents to schedule real estate showing appointments online. ShowingTime's products are used by more than 900,000 real estate agents in 6,000+ real estate offices and 200+ MLSs. In a typical month, 4 million showing appointments are set.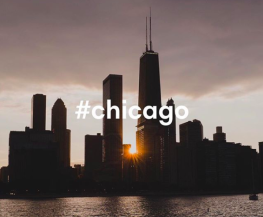 At Compass, our mission is to help everyone find their place in the world. Founded in 2012 by Ori Allon and Robert Reffkin, we are a real estate technology company with a powerful end-to-end platform that supports the entire buying and selling workflow, operating in every major U.S. city.