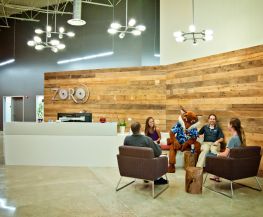 Our e-commerce website has everything businesses and consumers need to clean, build and fix almost anything, at prices that make sense. We've got over 2 million products (and counting) that are shipped fast and often free. Throw in our award-winning culture and customer service and you'll find Zoro an amazing place to work and grow!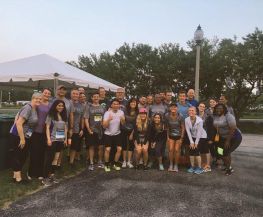 Cloud • Information Technology
Ensono delivers complete Hybrid IT services and governance from Mainframe to Cloud, tailored to each client's journey. We help clients to leverage the power of the cloud or modernize legacy technologies; to be on track to operate for today and optimize for tomorrow.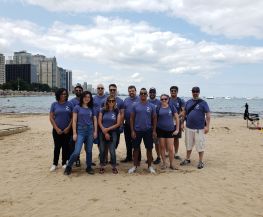 Healthtech • Machine Learning
The mission for Payformance is simple. We aim to be a catalyst for payment transformation in the healthcare industry. Our software focuses on what really matters: aligning incentives to ensure insurers and providers deliver the best health outcomes for patients, at the lowest cost. Find us at the intersection of healthcare, tech, & social good.