Healthtech, Edtech, Pet Friendly, Open office floor plan, 1M-5M amount
3 Companies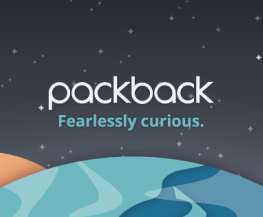 Packback Questions are online learning communities that help professors encourage, grade, and tie hard metrics around curiosity in their students, all while giving students a safe place to be fearlessly relentlessly curious about what they're learning in class.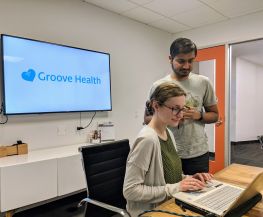 Artificial Intelligence • Healthtech
Groove Health is a digital health company focused on improving medication adherence with best-in-class technology. Through our AI-powered mobile app and predictive analytics platform, we're revolutionizing the way Payers and Health Systems address medication adherence. We're passionate about improving the lives of others. Join us -- we're hiring!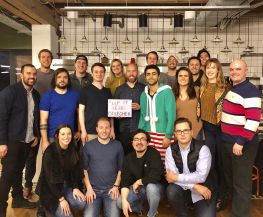 Casechek connects hospitals and medical device suppliers to ensure the correct products are delivered and processed for surgery. With its proprietary supplier databases and interfaces with hospital information systems, Casechek brings automation to this complex supply chain.