Pet Friendly, Neo4j
2 Companies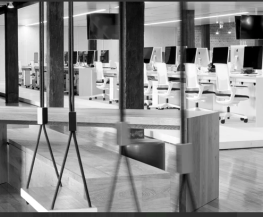 Ansarada is an AI-powered dealmaking platform provider focused on helping companies and their advisors thrive amid their most important business events, such as mergers and acquisitions, capital raises, IPOs and audits. Founded in Australia, we're a 12-year old company that's transforming its product offering and building out our US team!

Enterprise Web • Software
We create software that helps businesses automate their risk and compliance processes. We help our customers create better controls, reduce their exposure to risks, and improve compliance to rules and regulations. Our platform's cutting-edge tech allows our customers to visually design their end-to-end workflows and build custom process apps.