Pet Friendly, Flask
2 Companies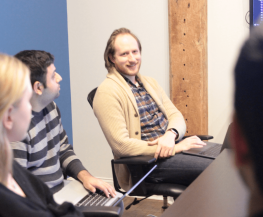 Codal is an end-to-end user experience design and development agency with a focus on blending an Agile process with the latest technologies. Our clientele has ranged from small business to the Fortune 100, but our philosophy has always remained the same: to empower brand visibility and deliver the most elegant web and mobile solutions possible.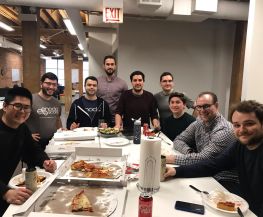 Big Data • Machine Learning
Enodo is an automated underwriting platform for multifamily real estate. Utilizing predictive analytics and machine learning, Enodo's core features allow users to achieve optimal rent, identify statistically relevant comps, and test value-add strategies.