Pet Friendly, Ember.js, Play
3 Companies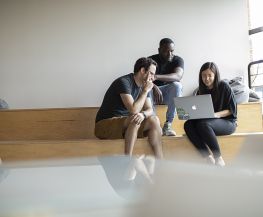 Professional Services • Software
Nerdery is a digital business consultancy working at the leading edge of strategy, design and technology to help clients evolve and thrive.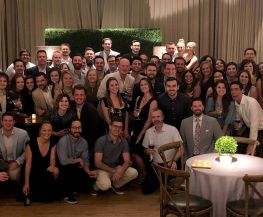 Founded in 2012 and recently named one of the nation's fastest-growing private businesses by Inc. Magazine, RedShelf is a Chicago-based EdTech company helping to make education both more affordable and more effective by replacing yesterday's pricey print publications with today's more dynamic and far less expensive digital content.

tastytrade is a Financial Services Company focusing on supporting self-directed investors and the active trader community. tastytrade produces free on-line video content that viewers use to bootstrap and inform their investment strategies. Its subsidiary, tastyworks, is a consumer-facing online brokerage that builds tools for the active trader.