Pet Friendly, Scala
3 Companies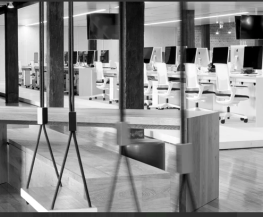 Ansarada is an AI-powered dealmaking platform provider focused on helping companies and their advisors thrive amid their most important business events, such as mergers and acquisitions, capital raises, IPOs and audits. Founded in Australia, we're a 12-year old company that's transforming its product offering and building out our US team!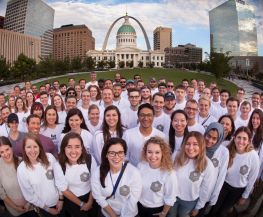 Big Data • Machine Learning
Label Insight was founded with the mission of helping consumers understand what's in the products they use and consume. Today, their world-class data solution powers transparency between CPG brands, retailers, and consumers.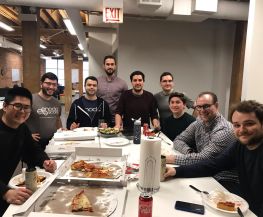 Big Data • Machine Learning
Enodo is an automated underwriting platform for multifamily real estate. Utilizing predictive analytics and machine learning, Enodo's core features allow users to achieve optimal rent, identify statistically relevant comps, and test value-add strategies.