Automotive, Beer on Tap, Pet Friendly
3 Companies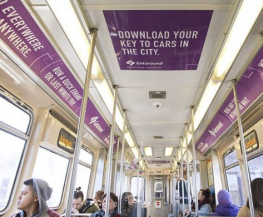 Automotive • Transportation
Getaround is an on-demand carsharing marketplace. Getaround has grown to over 200,000 members across the US by allowing users to rent, unlock and drive — all with your phone. Rates start at $5/hour including insurance and no membership fees. Car owners conveniently share their cars earning up to $1000 a month.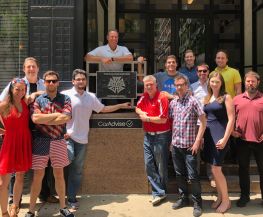 Automotive • Consumer Web
CarAdvise is an emerging technology company changing the way consumers maintain and service their vehicles. Let's face it, getting car care is a hassle and is not a trusted industry. Our proprietary technology makes car care a more seamless, trustworthy and affordable process for drivers and small fleets everywhere.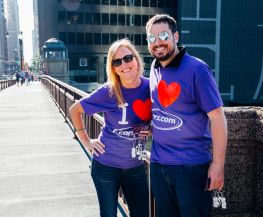 Automotive • Digital Media
Cars.com is one of Chicago's original tech companies. Our online platform makes it easier for consumers to shop for, sell and service their cars. With our expert content, mobile app features, a comprehensive set of research tools & the largest database of consumer reviews in the industry, we offer innovative products to connect dealers & consumers....