Pet Friendly, Artificial Intelligence
3 Companies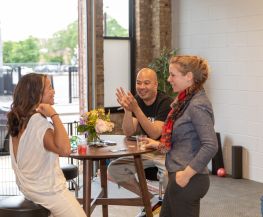 Artificial Intelligence • Logistics
CoLane is a workflow automation company disguised as a freight brokerage. We're automating the $300B Contract Truckload Freight Market with an Human + Machine, tech-enabled services approach. We've built Archie (our AI bot) to be able to automate 80% of the boring, routine tasks that are critical to a freight broker.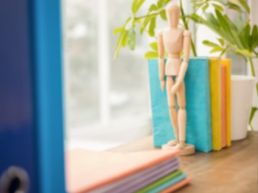 AdTech • Artificial Intelligence
Scientists still search for an 89th constellation in the night sky. Pattern89 explores billions of data points in the paid social universe. Pattern89 transforms paid social with data science to help brands improve ad performance, gain valuable insights across social channels and maximize return on ad spend.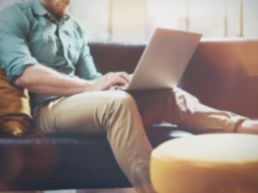 Artificial Intelligence • Machine Learning
VIZfire is a visualization studio dedicated to providing state-of-the-art visuals and immersive virtual reality-allowing you to engage with your design goals in a brand new dimension.