Pet Friendly, 500+ employees
3 Companies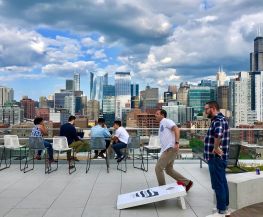 It's our mission to make global trade easier for everyone. We aim to do this by building a new Operating System for Global trade - a strategic operating model for global freight forwarding that combines technology and analytics, logistics infrastructure, and hands-on supply chain expertise.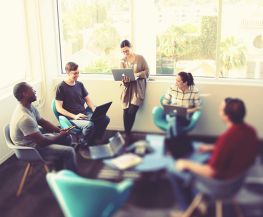 Our world-class engineers connect fans to live events through Ticketmaster's cutting-edge tech. We're always innovating & building new products, from our mobile apps to next-gen venue management software, open API platform & ticketmaster.com, one of the top e-commerce sites with over 27MM unique monthly visitors. JOIN US: ticketmaster.com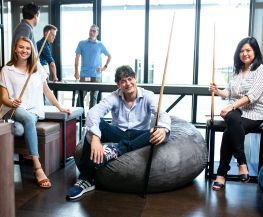 ServiceNow was founded on a very simple idea: that work should be easier. That getting simple stuff done shouldn't be so hard and complex stuff should be manageable. We started with IT, and today, an entire enterprise can tap into the power of the Now Platform™ to transform the way work is done.