Recreational Clubs, Stocked Kitchen, Family Medical Leave, Relocation Assistance, Restricted work hours, 1-100K amount
3 Companies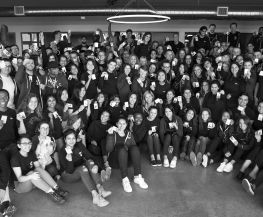 Collective Health is a technology company simplifying employer healthcare to make health insurance work for everyone. With more than 200,000 members and over 45 enterprise clients—including Pinterest, Restoration Hardware, and more—our technical and customer experience teams are reinventing the healthcare experience for employers and their people.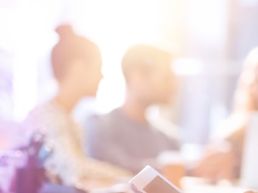 We are an operations and consulting firm for plastic surgeons and dermatologists. We offer a number of service lines guided at letting our surgeons/doctors do what they love, while we handle the business end. We are building towards an all-in-on platform offering physicians a single solution to view their entire financial and operational snapshot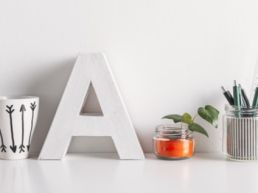 Artificial Intelligence • Machine Learning
Eversight is the recognized leader in AI-powered pricing and promotions. Global brands and retailers rely on the Eversight platform to optimize pricing in response to market conditions and to deliver higher ROI on promotional spend.