Recreational Clubs, Relocation Assistance, Daily stand up, Social Impact, 11 - 50 employees
3 Companies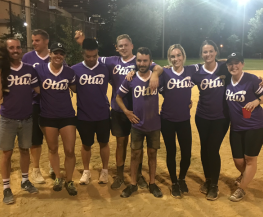 Otus brings the entire school community together on a common technology platform reducing the number of disconnected solutions educators use while providing actionable insight to school leaders.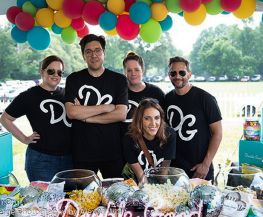 Youth sports and extracurricular activities are becoming more expensive, and every day it's pricing out more and more families from the critical benefits of participation. The technology we're building solves this problem in an industry that has yet to be disrupted.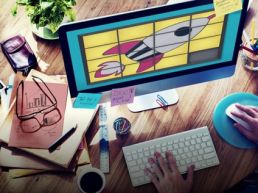 Benchmark Analytics has created a single-source enterprise software system designed to advance Police Force Management and Early Intervention in America. Developed in partnership with the University of Chicago, our human capital management platforms provide a comprehensive, modular approach for managing and developing sworn and civilian personnel.