Sabbatical, Scala
3 Companies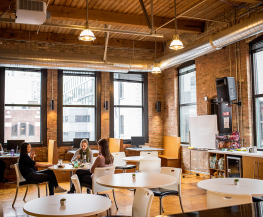 At SPINS, we believe there's more than meets the eye to data. As the leading provider of retail consumer insights, analytics and consulting for the Natural, Organic and Specialty Products Industry, we strive to transform raw data into intelligent and actionable business solutions.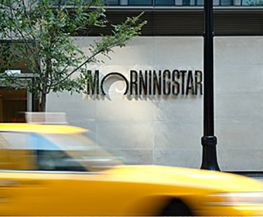 At Morningstar, we believe in building great products in-house in a highly collaborative, agile environment where we focus on technical excellence, the user experience, and continuous improvement. Our technologists represent a range of skills and experience levels, but they all view their work as a craft and push technology's boundaries.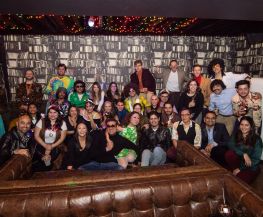 Founded in 2012, Pangea Money Transfer started with the mission of giving everyone the power to move money effortlessly, starting with those who need it the most. Receivers in our 15 active countries across Asia and Latin America can collect the money at available cash pickup locations or directly into any bank account in minutes.