Machine Learning, Free Daily Meals, Sabbatical
2 Companies

Fintech • Machine Learning
Enova is a multinational company based in the U.S. that uses technology to develop innovative financial products and services for individuals and businesses. Enova has provided more than 5 million customers around the globe with access to more than $20 billion in loans and financing.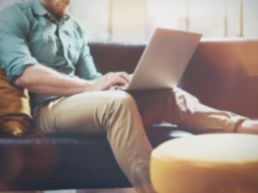 Artificial Intelligence • Big Data
SetuServ provides an unstructured text analytics solution that uses machine learning to mine customer reviews, social media commentary, survey responses and all other forms of customer feedback to extract high-quality and granular insights for product development, marketing, customer service, innovation and corporate strategy functions.